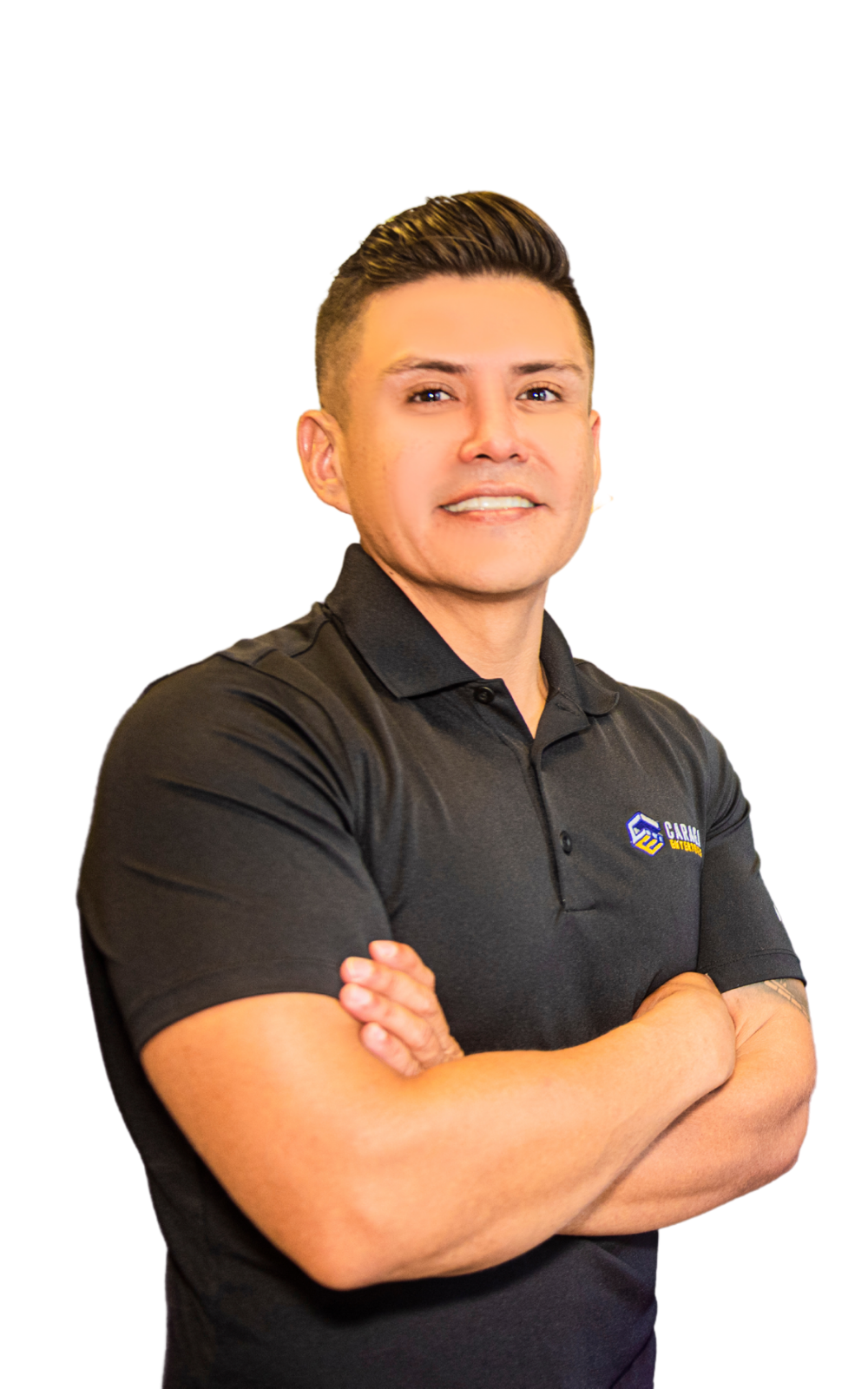 We stand behind our work, providing labor and materials warranty protection, licensed, insured and bonded. Caraga Enterprises was founded 5 years ago, but our founder carlos garcia has been in the CONSTRUCTION business since he was 13 years of age. 
throughout his early years he focused on solving problems and meeting his clients needs with a great sense of ownership and attention to detail. as a result, he became well known and respected by his clients for his honesty, integrity, and problem-solving abilities. 
Here AT CARAGA ENTERPRISES WE MAKE SURE THAT EVERYTHING AND EVERYONE IS satisfied WITH OUR TEAM AND PROJECTS. WE'RE HERE TO MAKE SURE WE STRIVE FOR SUCCESS WITHIN OUR COLLEAGUES. WE TAKE PRIDE IN ALL OUR WORK AND PROJECTS WE DO. 
WHERE safety, QUALITY, & INTEGRITY IS OUR PRIORITY AT EVERY JOB SITE. -CARLOS GARCIA