The Best Contractors
Cost Effective
Commercial Services ABOUT CARAGA ENTERPRISES
Professional Construction Contractors
Caraga Enterprises is a locally owned company that has been serving southern Louisiana for over 5 years. Since day one of opening Caraga has been focused on the clients service and satisfaction. The growing needs of our private sector clients have also led us into construction, management, and site development of varied commercial and residential projects. Our commitment to quality construction, together with a high degree of client responsiveness and integrity, has earned Caraga Enterprises reputation of the contractor of choice for private and public agency projects alike. The loyalty of our clients, most with whom we have been doing business for many years, attest to the company's pride in customer satisfaction.
Book Roofing Inspection
Request a Free Estimate
Need to know how much your cost?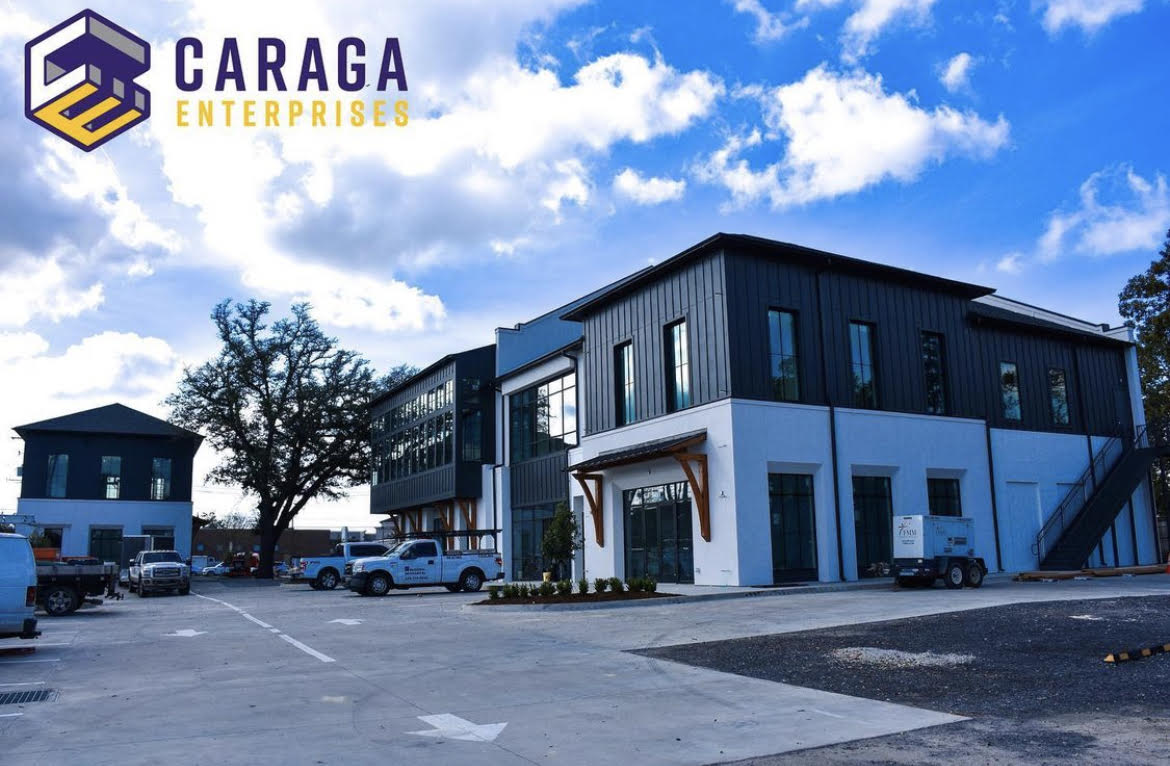 Experienced
Construction Solutions 
Our company works efficiently in order to finish the project on schedule and with budget. We bring a meticulous attention to detail each job and maintain through, open communication with you throughout the process. As your dedicated contractors, we stay on top of each phase of construction to ensure that the highest professional standards are practiced.
We Strive To Be a Level Above
The Competition Work
We take every customer serious we accommodate to your built desires. We are always happy to work with new clients and their projects. Here we make sure that safety, quality and integrity is priority at every job site.